Making Epubs is a pain in the ass. You can't just convert a PDF into an Epub that can be used effectively for e-readers as it requires style formatting and further editing. One thing that was super annoying was that Bold & Italic text wasn't showing properly. The Epub worked fine in Adobe Digital Editions, but the font style didn't show up correctly in Calibre.
One way to fix this is to manually dig into the Epub and change the CSS (rename the file's extension from .epub to .zip or .rar -> open it -> find "template.css" -> edit the CSS in an editor such as Dreamweaver -> save -> rename file extention back to .epub). This option is very tedious and sensitive to errors, but it does the job.
Later I found out it could have been fixed way easier… Upon exporting your Epub in InDesign, go to the Contents tab and Uncheck "Include Embeddable Fonts". This is very counter intuitive as you might think you would want to embed any fonts for it to be able to display your fonts properly.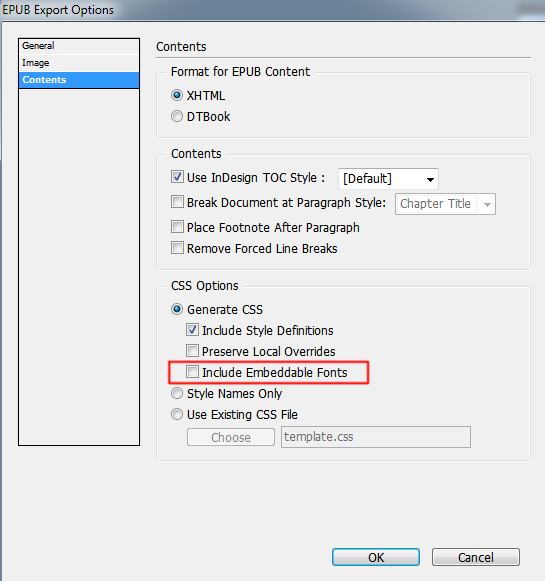 Anyway, easy fix… took me hours to figure out… hopefully I can save someone some headaches