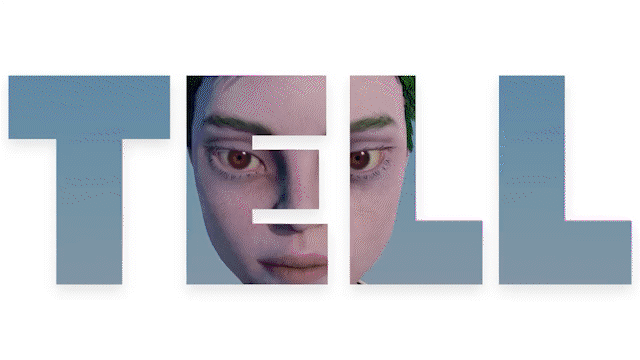 Aquifer is your animated video platform
Aquifer's mission is to make storytelling easy and slay the three-headed beasts of time, money, and ability. Empowering brand builders and content creators to develop character-driven stories that emotionally connect with audiences at the speed of culture.
Started as a professional 3D facial animation tool, Aquifer aimed to simplify character rigging and animation for individuals and teams providing an easy to use workflow by recording your facial animation with just your phone.
Aquifer eventually transformed into a studio-level animation creator without the studio after going through several design, development and business iterations. Helping you and your team to create stunning animated videos and motion graphics in minutes, and use the app to lip-sync animated characters, choose movements, select the perfect shots, and record audio. Users can select artist-crafted templates or use their own IP to pull handcrafted, professionally-made 3D characters, environments, branded assets, and other elements into their video animate in Aquifer.
My work involves working on the UI & UX design and being an app developer during the early stages of the project.